Details
Cover benefits payable in full
Hospitalization expenses including surgeon, physician, theatre, ICU & HDU fees
Diagnostics and physiotherapists fees, prescribed drugs, dressings, surgical appliances
Accommodation costs for parent/guardian accompanying child of 6 years and below
En-suite/VIP room maximum RWF 150,000 in the respective markets
Details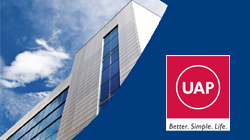 Property Insured – the residence being a private dwelling house or private flat including domestic outbuildings, landlord's fixtures & fittings, walls, gates and fences all on the same premises.
The insured will be indemnified against damage to the Property against perils such as fire, lightning, flooding, explosions, riot and strike, theft and break-ins among others.
Details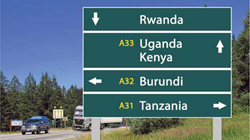 UAP Mashariki is a comprehensive East Africa covers for customers frequently driving in the region. On top of free motor valuation, UAP Mashariki offers you local assistance and repairs in the country where the accident occurred.
The cover competes with traditional Motor Cover with geographical limit of Rwanda, requiring extension for East Africa.
Details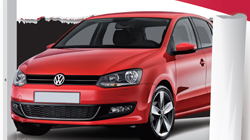 UAP Akanigi is an innovative product specially designed and inspired on women's needs and challenges regarding technical car assistance in several circumstances
Details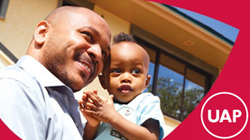 We offers a wide range of products including but not limited to;

1.  Fire and Perils Insurance
2.  Fire Consequential Loss Insurance
3.  Burglary Insurance
4.  All Risks Insurance
5.  Industrial All Risks Insurance
6.  Computer and Electronic Equipment Insurance
7.  Money Insurance
8.  Plate Glass Insurance
9.  Goods In Transit Insurance
10. Marine Cargo Insurance11. Machinery Breakdown Insurance
11. Machinery Breakdown Insurance
12. Contractors All Risks Insurance
13. Erection All Risks Insurance
14. Stock Floater Insurance
15. Public/Products Liability Insurance
16. Fidelity Guarantee Insurance
17. Professional Indemnity Insurance – Lawyers, Accountants, Architects, Surveyors & Brokers
18. Pension Trustees Liability Insurance
19. Directors & Officers Liability Insurance
20. Domestic Package Insurance
21. Group Personal Accident
22. Individual Personal Accident
23. TravelSure
24. PoliSure
25. BiasharaSure